I do believe this may be my most anticipated blog post of the year so far! So big drum roll..... Here is the wedding of my gorgeous little sister Bethany and her awesome new hubby Trent! I obviously am a little biased but it was such a gorgeous day and I was lucky enough to be a Bridesmaid as well as (at Bethany's request) sharing the photography of the lovely images below. I shared the photography duties with a second shooter, the lovely Jade from Jade Norwood Photography.
The ceremony, photography and reception was held at the picturesque Al-Ru Farm...such a gorgeous wedding venue!! Despite the rather warm weather (45C!!!) and uninvited guest at the ceremony (a brown snake!!) it was a truly beautiful day and one that they will remember for the rest of the lives.
Trent and Bethany, thank you so much for letting me be part of your special day and I wish you both the absolute best in your new life together xx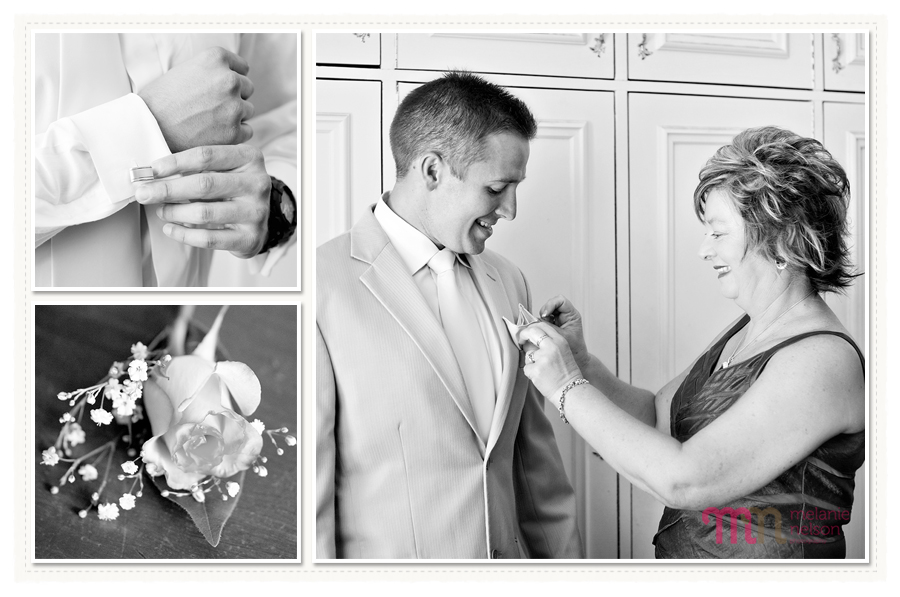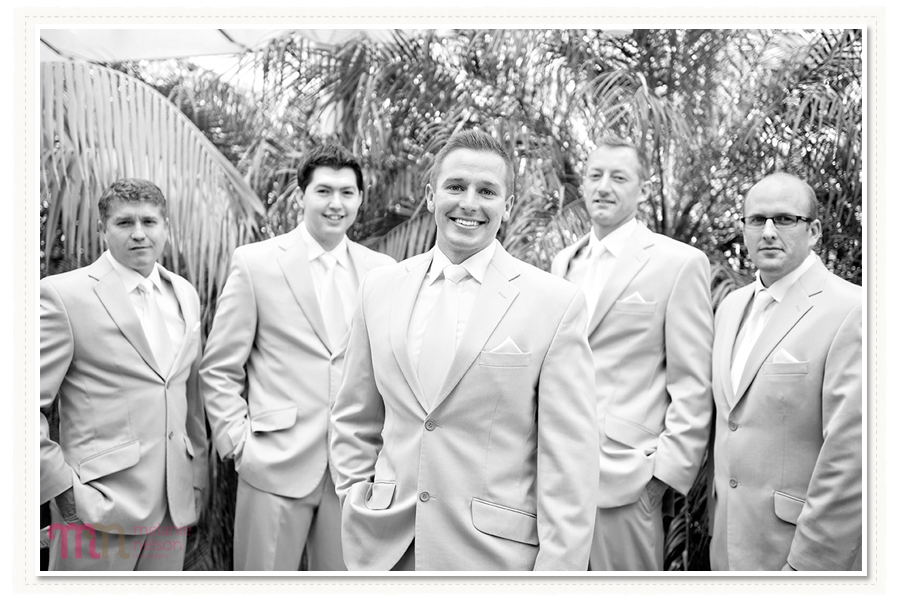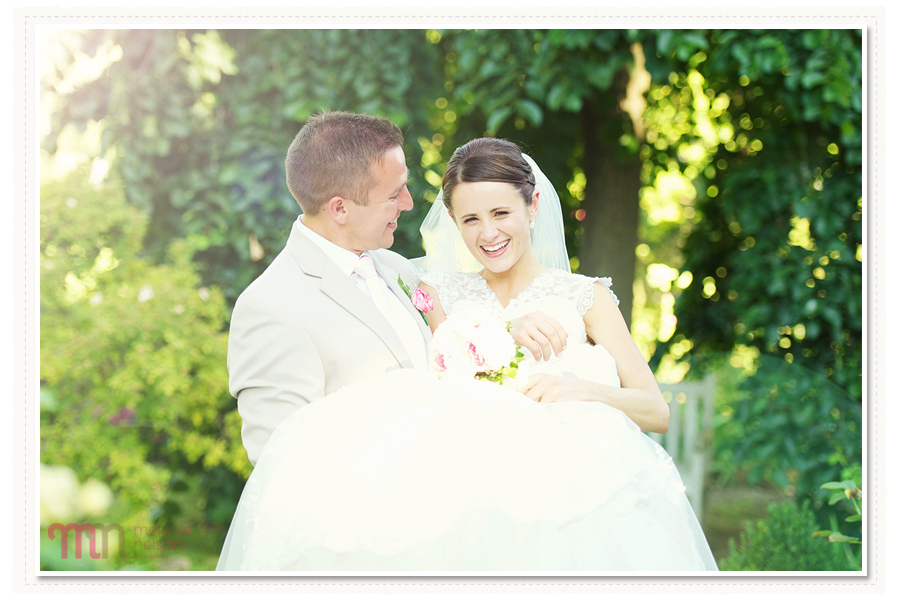 Wedding Photography Adelaide | Wedding Photographer Adelaide | I create natural, beautiful images that capture all the precious memories of your wedding day!