Tye & Taya were married at the always beautiful Mount Lofty House set in the Adelaide Hills. I have been to a few weddings there now and each time I fall in love with it again! The grounds are so so gorgeous and the afternoon light is just perfect for photos! Tye and Taya grew up together in a small country town before Tye moved away for school and work. 8 years passed without seeing each other until one year Tye came back home for Christmas, they happened to run into each and the rest, as they say, is history!
The Proposal: It was a Sunday and I was preparing for an afternoon shift at work when I received a phone call asking if I wanted the day off, of course I said yes! Tye then suggested we pack a picnic and go for a walk up Morialta conservation park. So off we went, we got up the top and set up our picnic on a little area we found overlooking the whole of Adelaide. I was soaking in the beautiful views when Tye pulled out the most beautiful ring and asked me to marry him, for the second time that day of course, I said yes!
The Details:
Hairdresser: Chantel Andrews from Clip Go The Shears
Dress Boutique: Caleche bridal
Florist: Steph Drew
Cars: kombi 4 u
Stylist: Emkho - a creative collection
Cake Maker: Sugar & Spice cakes
DJ/Reception: Justin - Supreme Sound
Congratulations again Tye and Taya. Thank you SO much for allowing me to share this beautiful day with you! I wish you both all the love and happiness in the world as you start your new lives together xx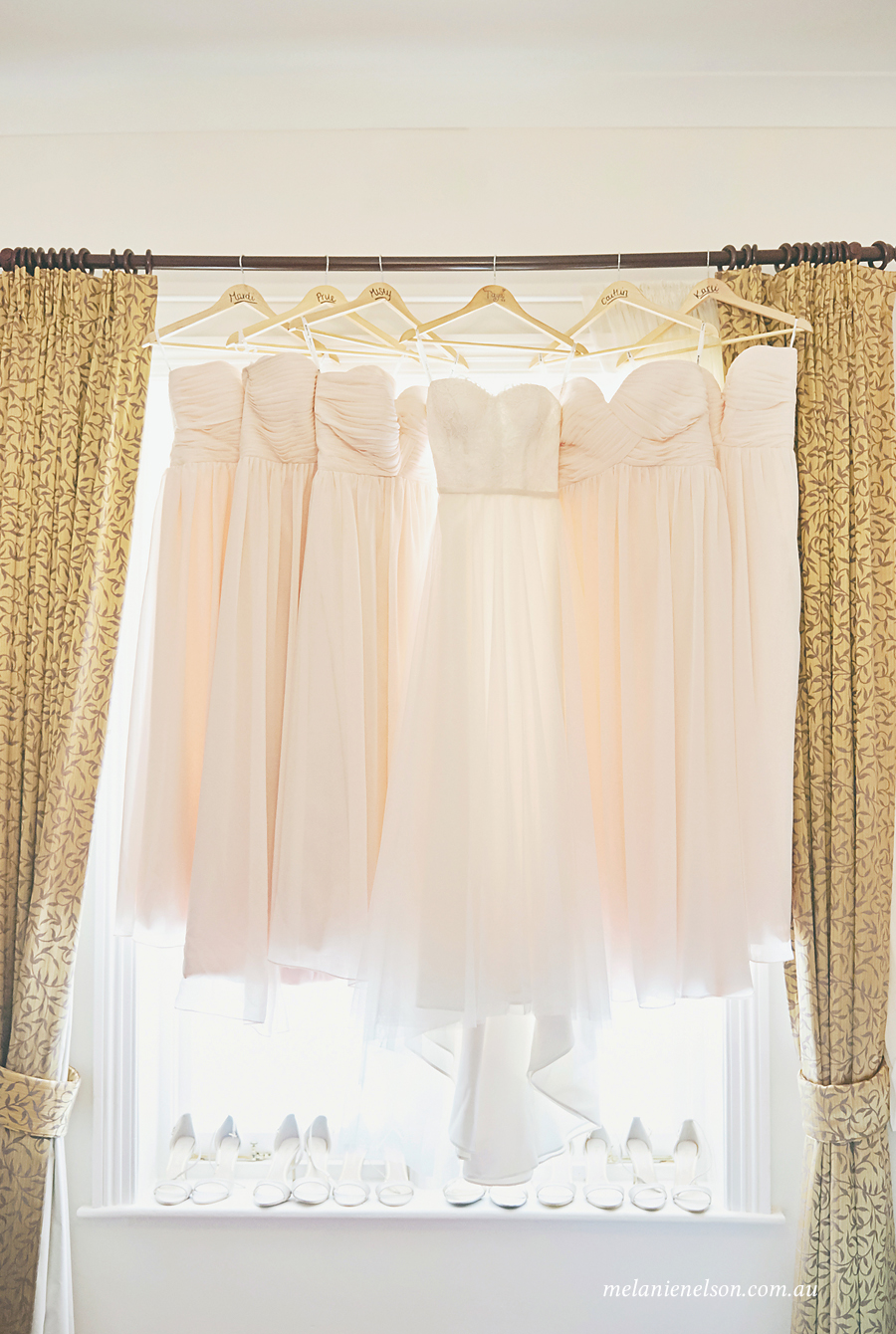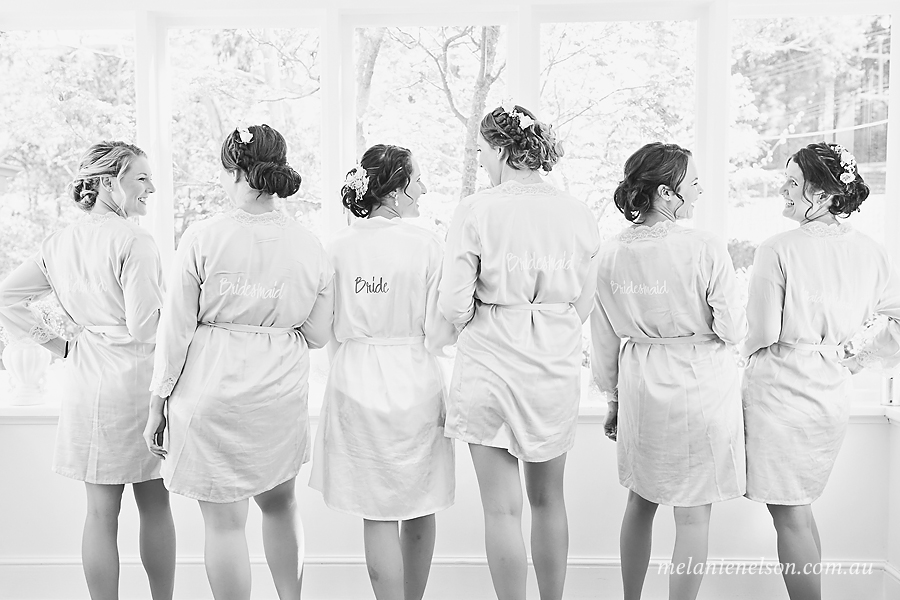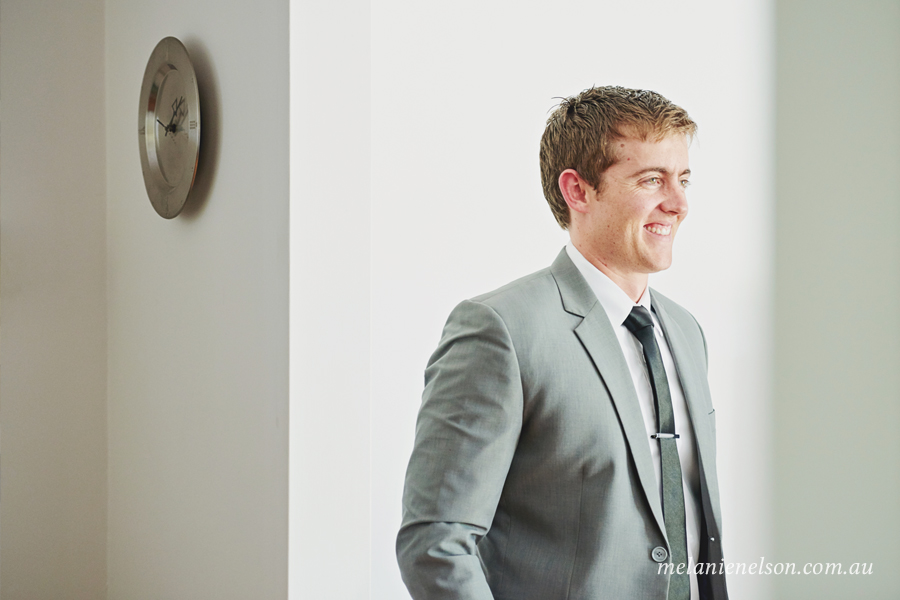 Taya: My favourite moment was walking down the aisle with my Dad, seeing Tye in the distance along with everyone we love and care about in the crowd about to witness our life long commitment to each other.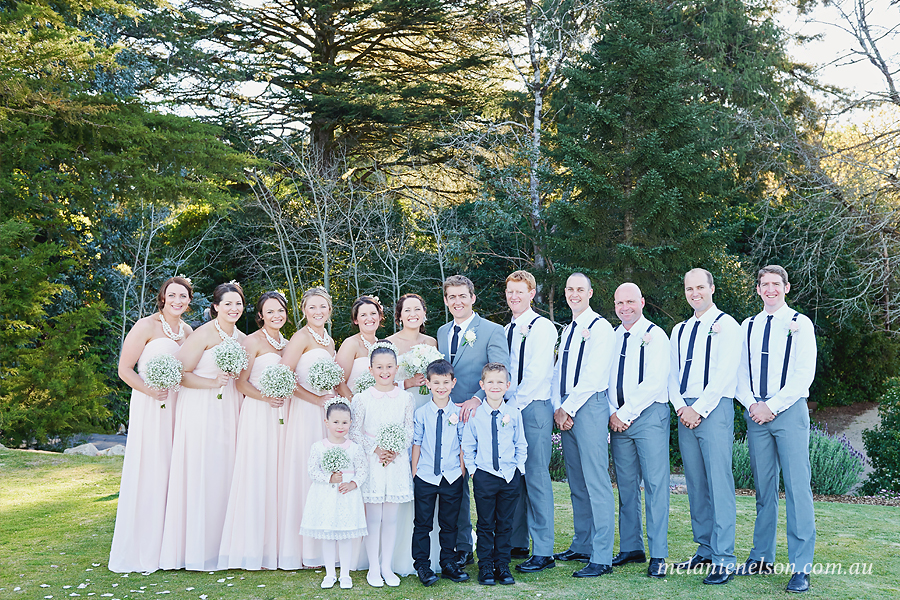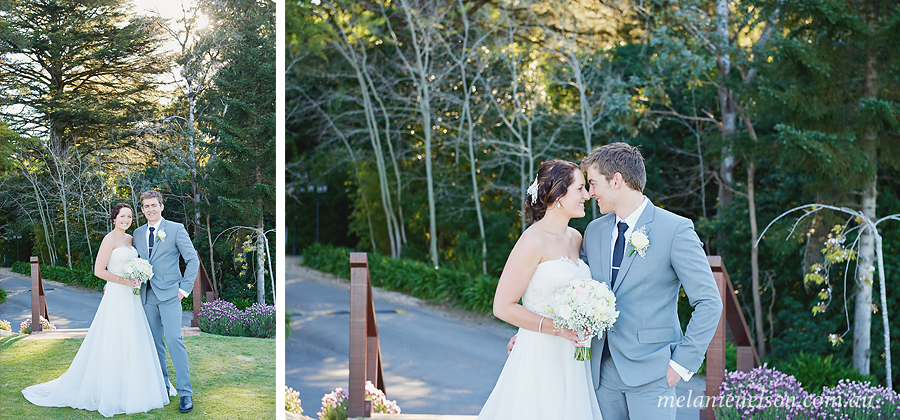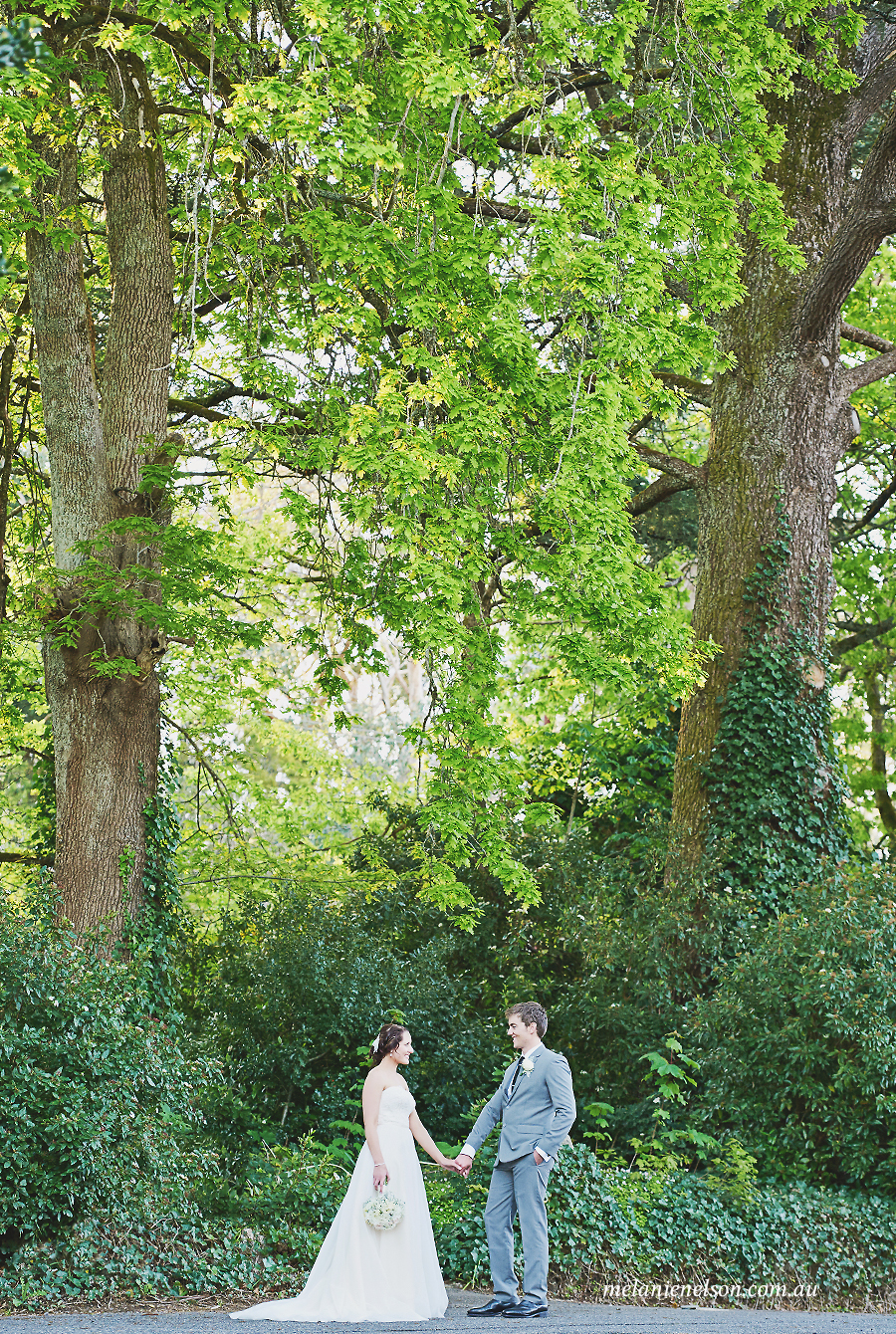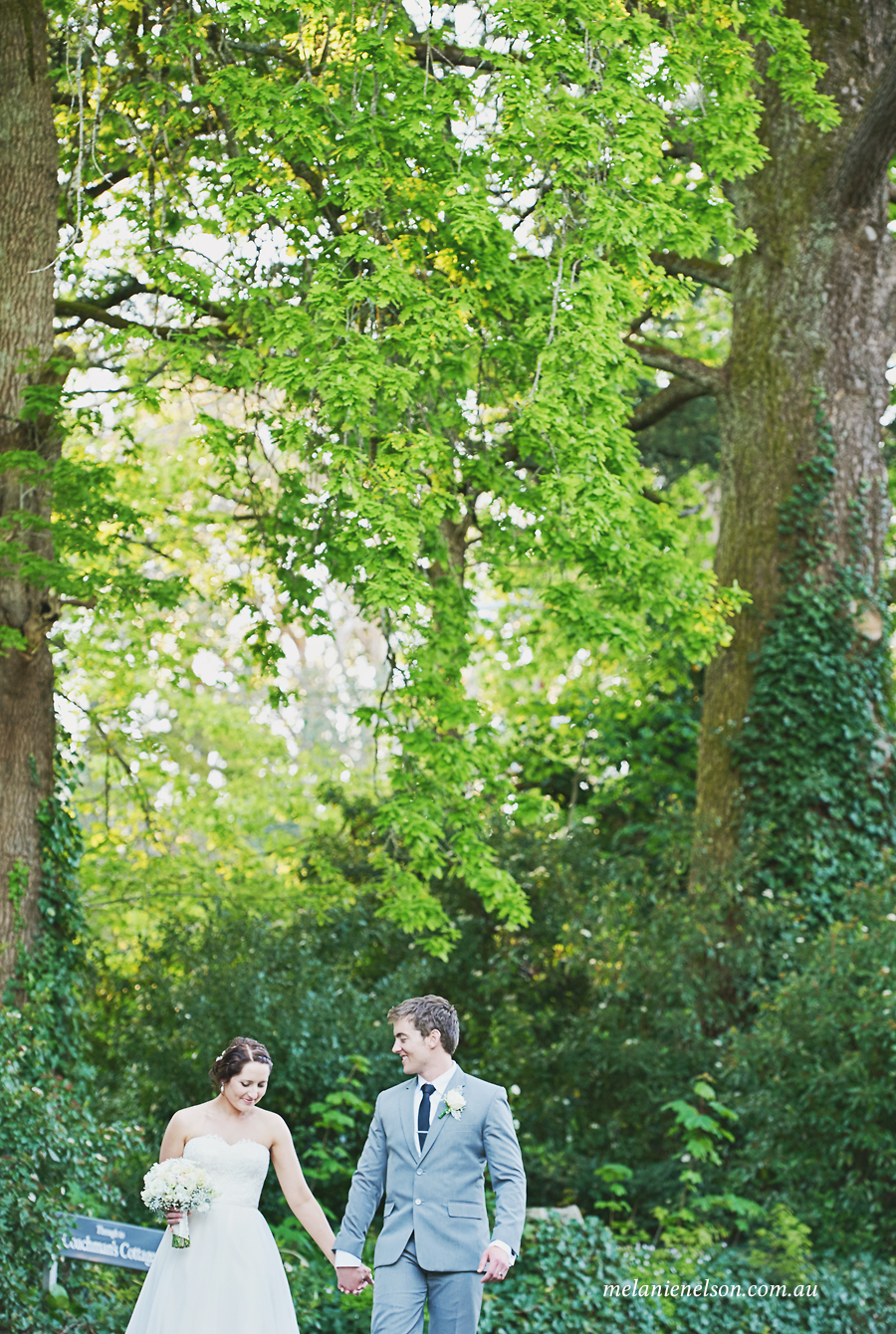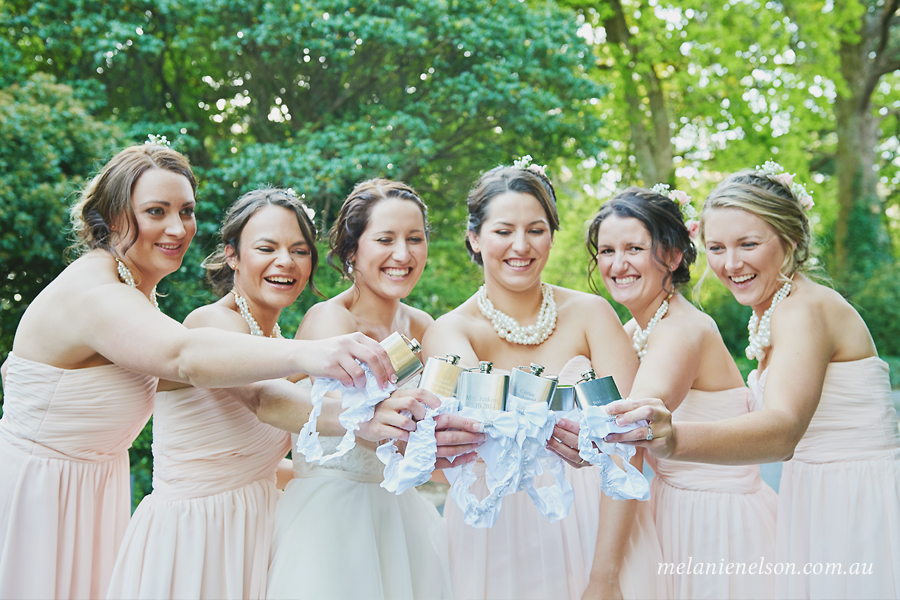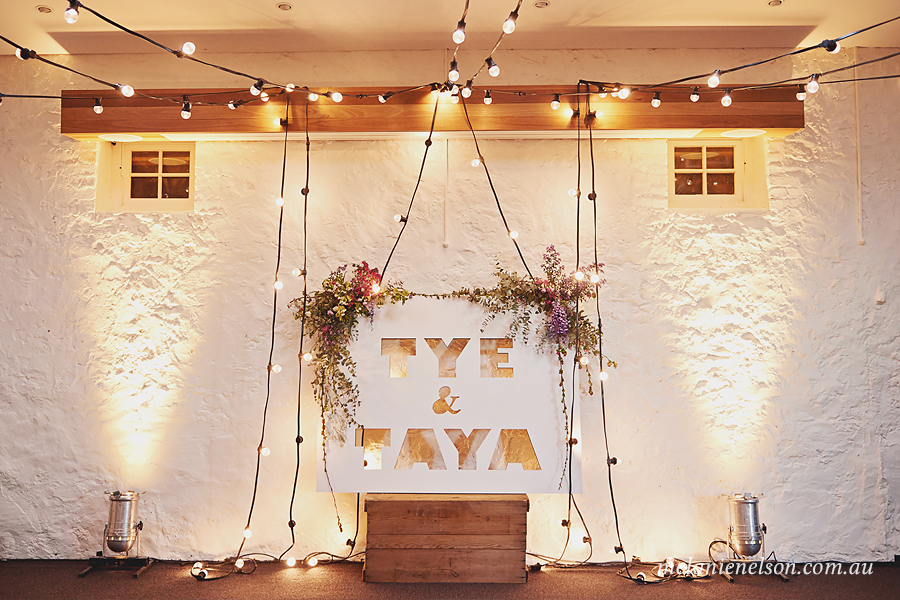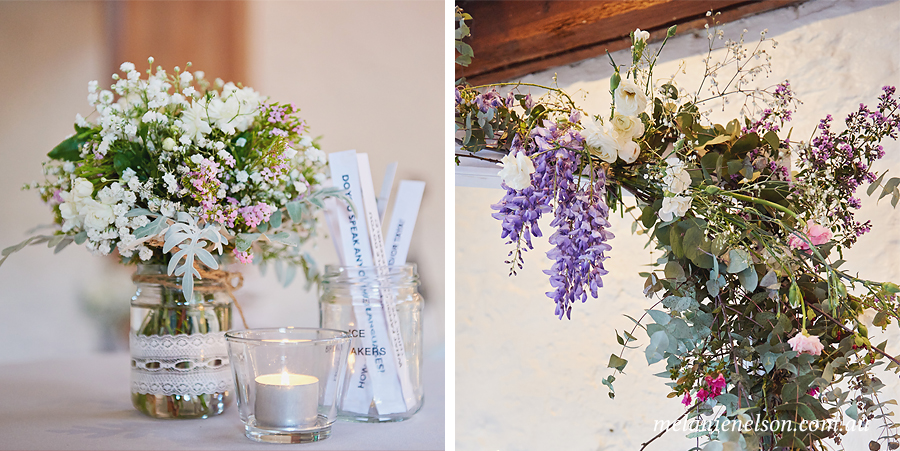 Emkho helped style the wedding at the Coach House. They captured and brought all the bride and groom's ideas to life. The Bride loved working with them and was so happy with all the creative and unique ideas...The lighting , the floor plan, the signage, The hangover kit bombanaire presentation.
Adelaide Wedding Photography | Adelaide Hills Wedding Photography | I create natural, beautiful images that capture all the precious memories of your wedding day!
Adelaide Hills Wedding Photography | Adelaide Wedding Photographer | Mount Lofty House Weddings |Mount Lofty House Wedding |Adelaide Hills Winery Wedding