SO excited to share my first "surprise" wedding I have photographed with you all! Mark and Jasmyn held their "engagement party" at Grand Cru Estate in the lovely Springton located in the Barossa Valley, about 50 mins drive from Adelaide. It was a truly stunning location and a perfect setting for their wedding! The bridal party all arrived at Grand Cru Estate a couple of hours before the guests for the photos around the Estate, before a quick change of outfits. The guests then arrived and were all enjoying their drinks and canapes on the lawn when Jasmyn disappeared to change into her dress. The celebrant then made the announcement! The looks on the guest's faces was priceless and I think everyone will remember this wedding for years to come!
All the best Mark and Jasmyn for your future ahead! Love you guys xx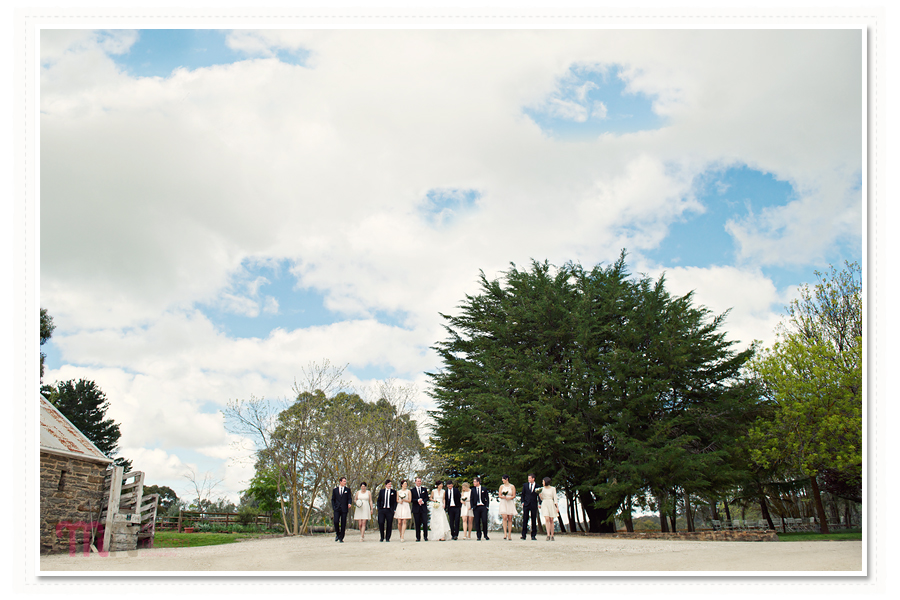 Adelaide Wedding Photography | Barossa Wedding Photography | I create natural, beautiful images that capture all the precious memories of your wedding day!
Barossa Wedding Photography | Adelaide Wedding Photographer