My final wedding of 2012 that I have been dying to share with you was Jarrhan & Bessie's wedding. I truly feel so privileged in that every wedding I shoot is so beautiful and unique plus I get to meet and hang out with the coolest people! Jarrhan & Bessie were so much fun and I had such a great time with them and their bridal party! The ceremony was held at the chapel of St. Aloysius College in Adelaide. A lovely traditional catholic chapel which was the perfect setting for the wedding. The reception was held at The Stamford Grand in Glenelg.
Jarrhan & Bessie, thank you so much for choosing me as your wedding photographer! I wish you all the best in your lives together! xx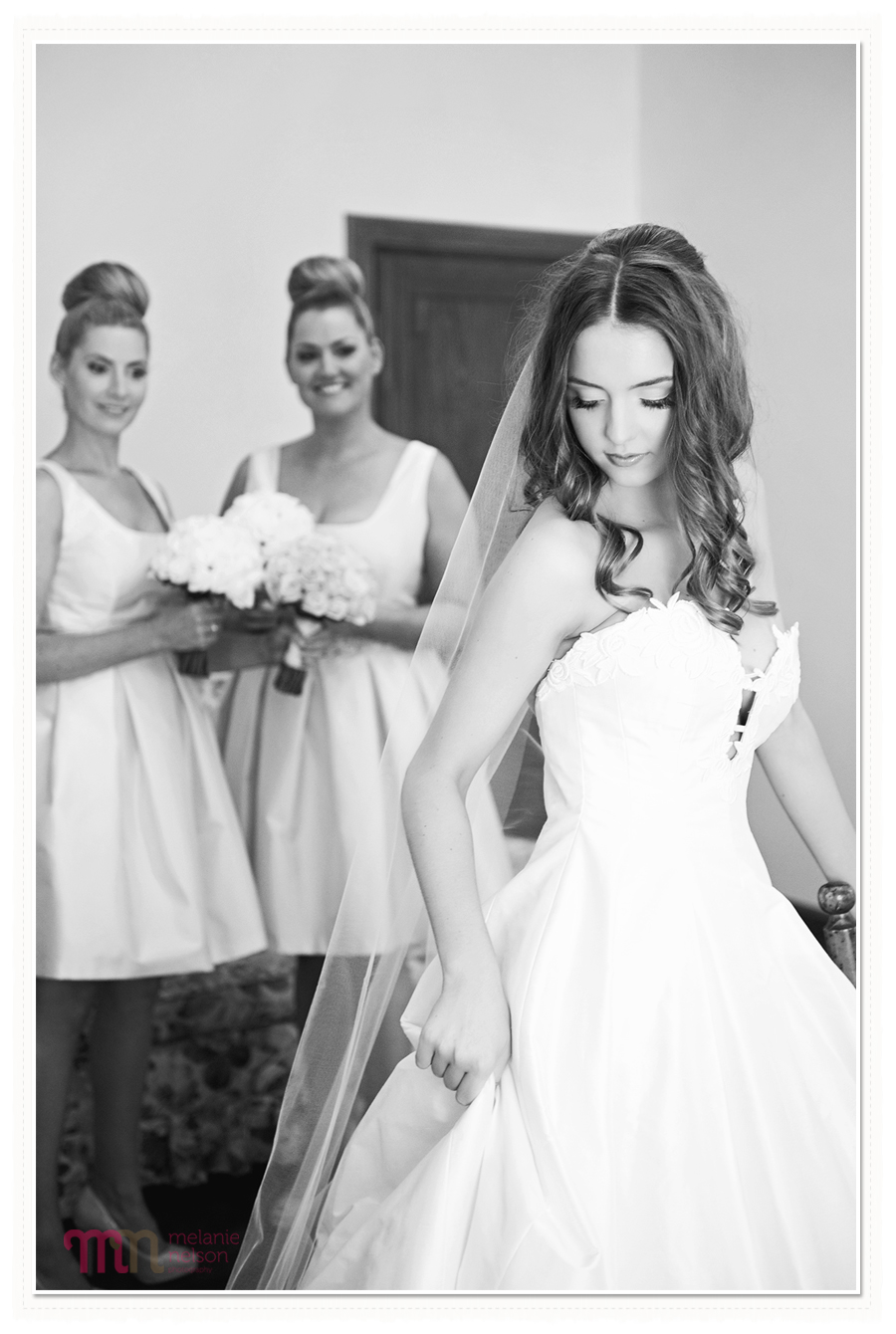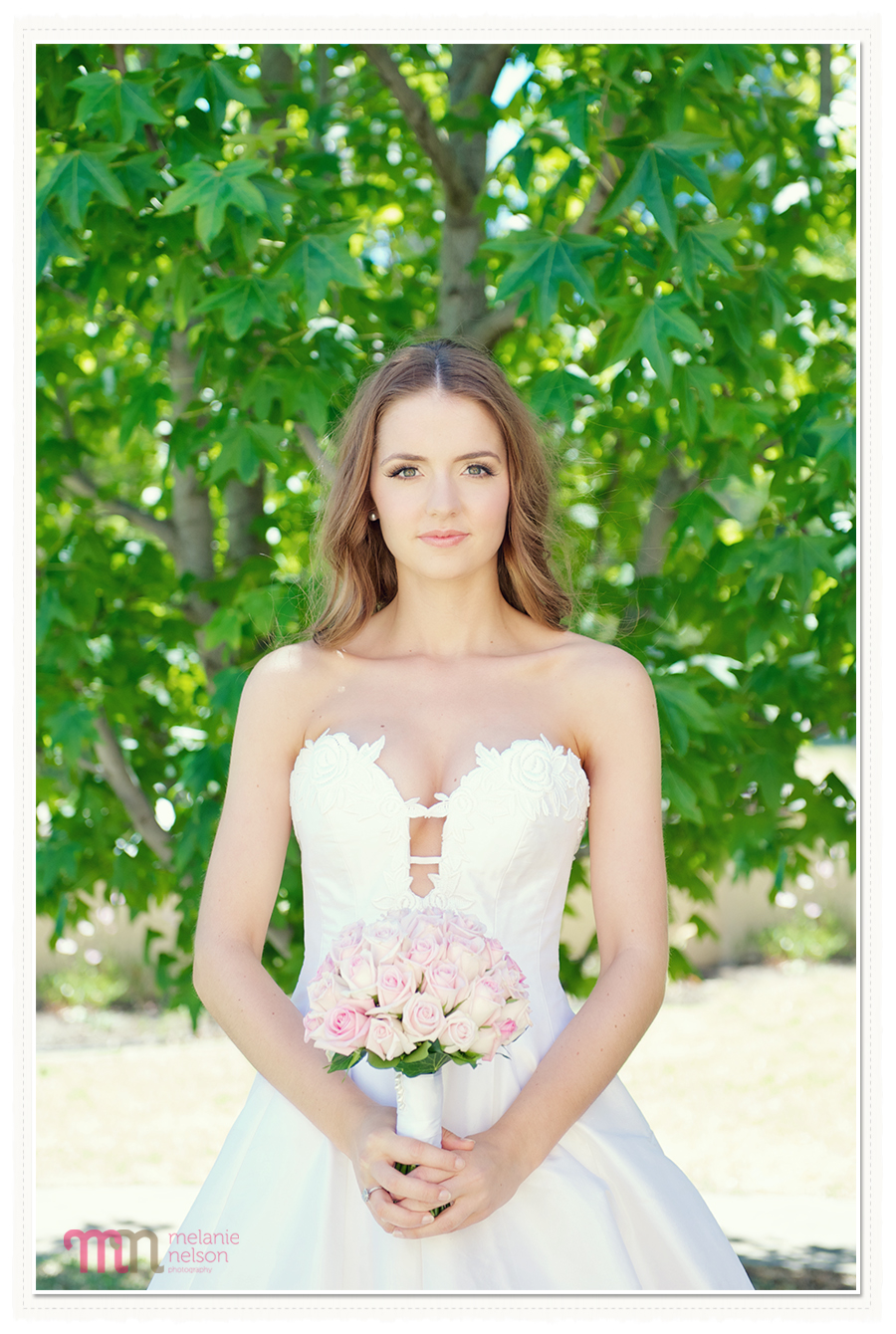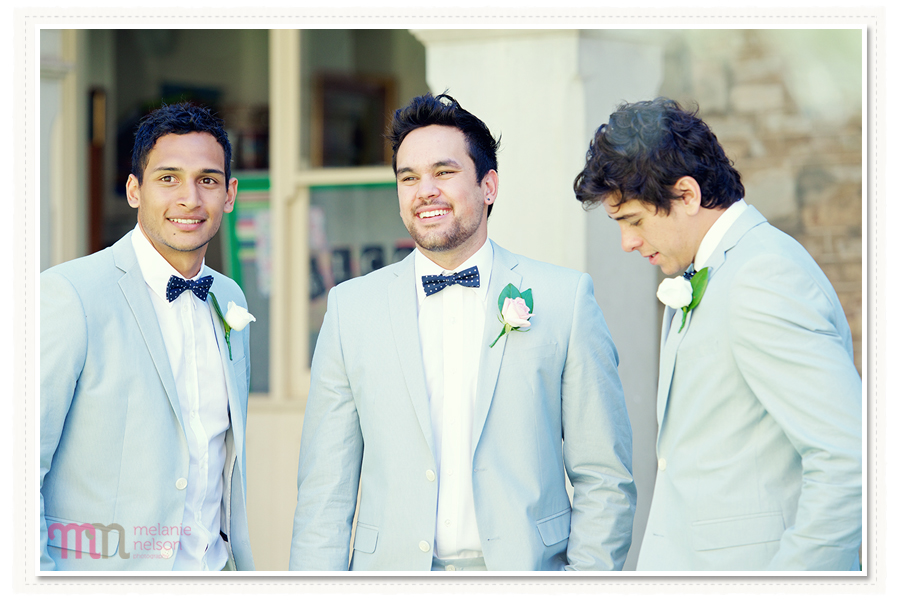 Adelaide Wedding Photography | Wedding Photographer Adelaide | I create natural, beautiful images that capture all the precious memories of your wedding day!