Hello! I'm so excited to share my first wedding post-baby Henry's arrival!:) George and Katherine were married on the last day of winter for 2013 and what a gorgeous day it was! The weather was just perfect, warm and 25 degrees...completely perfect. They currently live in Sydney but chose to marry in Adelaide so their families could all attend. They were married by Father Nicholas in a traditional ceremony at Greek Orthodox Church of Saint Anthony Constantinople in Prospect, just a few mins north of Adelaide.
Flowers were by Sam from Fabulous Functions and reception was held at the Krystal Function Centre in Port Adelaide.
Thank you so much George and Katherine for letting me share your special day with you. I wish you all the best for your future together and hope you have a fabulous time on your honeymoon!! xx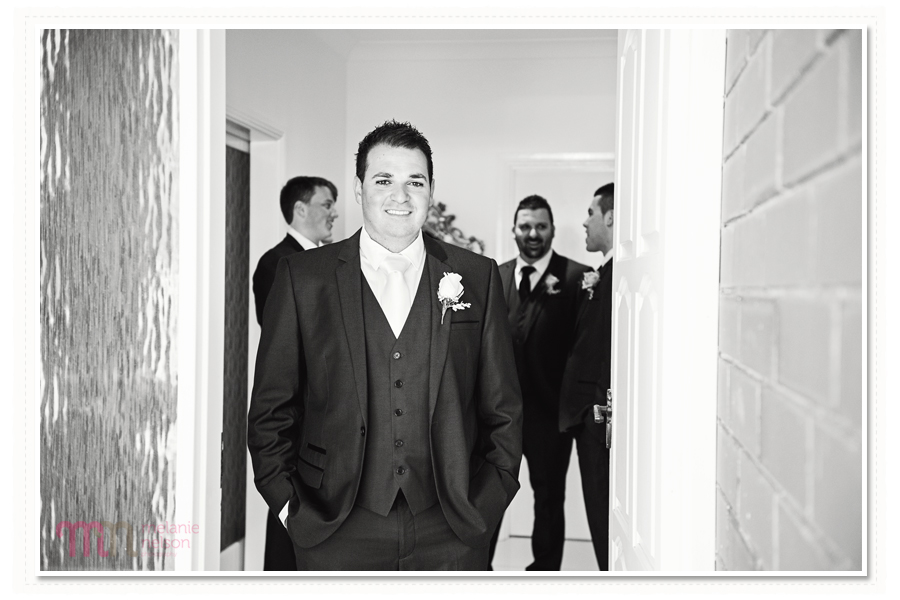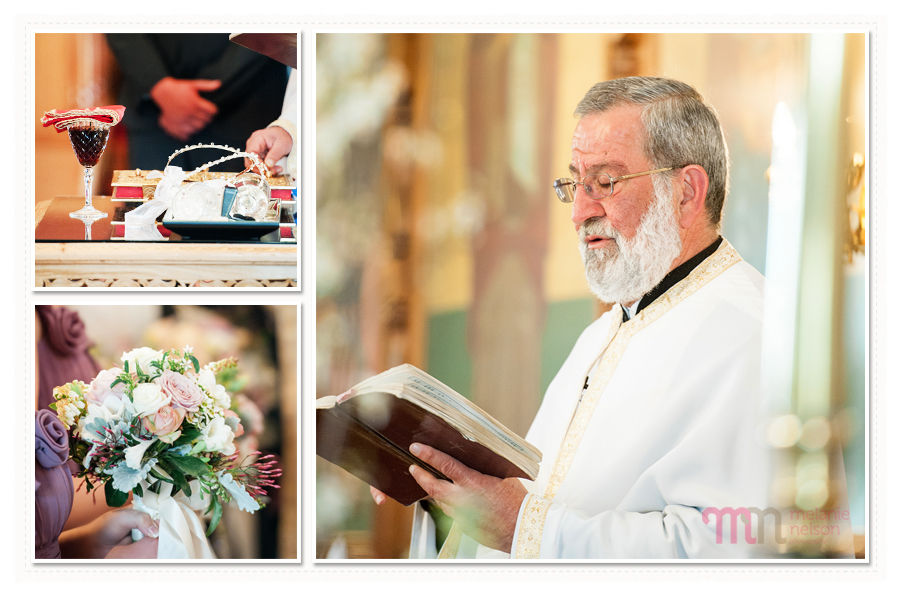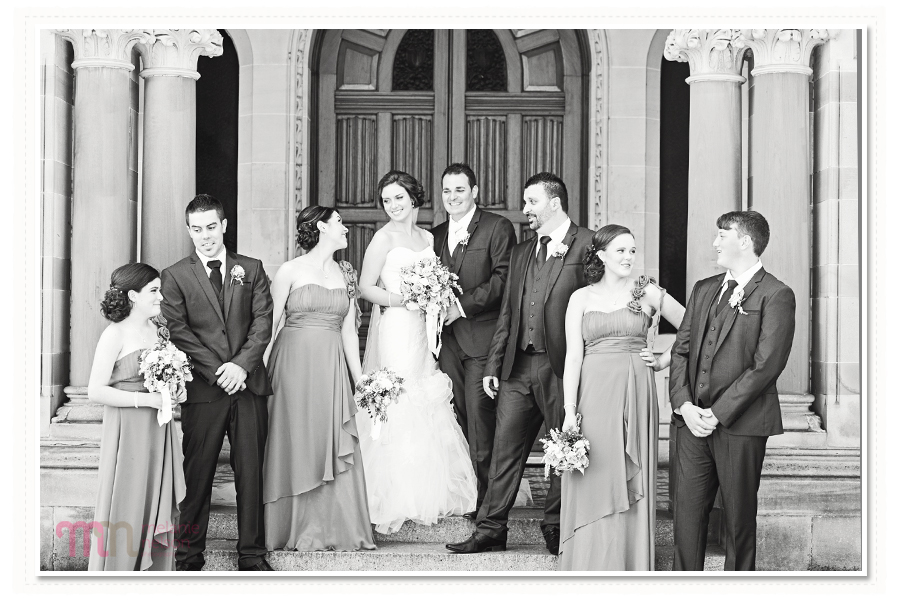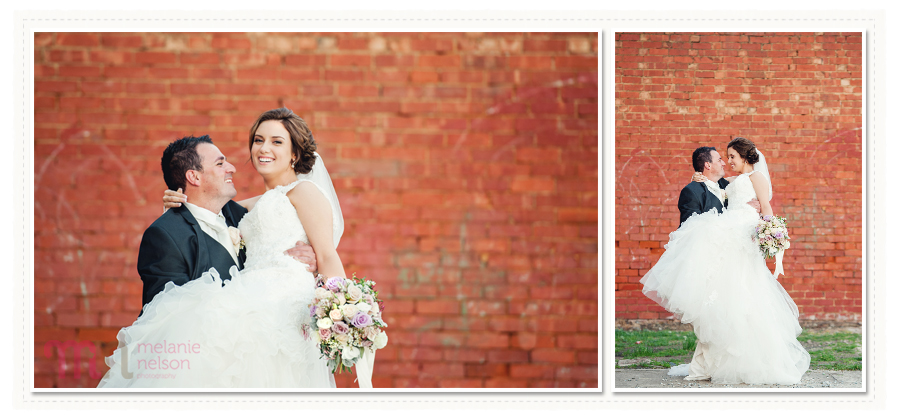 Adelaide Wedding Photography | Wedding Photographer Adelaide | I create natural, beautiful images that capture all the precious memories of your wedding day!