As we all know, life doesn't always go according to plan but we also know this doesn't always have to be a bad thing! Lisa emailed me 5 weeks before her wedding as her original photographer had cancelled and while I'm certain it was a little stressful for Lisa, I'm secretly so happy she did! Lisa and Victor's beautiful simple black-tie wedding held at Mount Lofty House in the Adelaide Hills was just perfect and I LOVED being part of their wedding day.
It was an unusually cold rainy October day - think 12 degrees..brr! However, it did nothing to stop Lisa and Victor loving every minute of their day. Their favourite memories were seeing each other at the end of the aisle and celebrating with everyone they loved who had all come together from around the country and overseas. Also they loved seeing all the components they had been planning for 12 months come together beautifully on the day. And I absolutely agree, it all looked amazing!
We also were lucky enough to able to take photos at Eurilla House down the road from Mount Lofty House and it was wonderful. Even though it was freezing cold and raining, it did nothing to dampen these guys' mood. We all had so much fun walking around the garden, taking photos and then heading inside to relax in front of the fire and just enjoy the moment.
Of course, a wedding is not complete without a team of vendors and I'm happy to share them with you below:
Couple | Lisa + Victor
Date | 21.10.16
Ceremony | St Michael's Lutheran Church Hahndorf
Reception | Mount Lofty House
Photography | Melanie Nelson Photography "We loved you as our photographer!! We were so impressed with your talent for capturing moments so naturally, and your friendly, bubbly and professional manner. It was such a last minute request 5 weeks before the wedding and we really appreciated you attentiveness and willingness to make it the best experience for us."
Celebrant | Pastor Stephen Schultz
Dress Boutique | The Bridal Lab "I found the dress at the Bridal Lab on King William Road which was fairly new at the time - it had a lovely selection of Australian designer dresses. I was looking for a dress that was very simple in design and fabric but felt luxurious on because I really wanted to wear my mum's veil from the 80's. I knew it was the one just the way it felt right and when mum said it wasn't fluffy enough for her liking. Hahaha. In the end we both decided within a two day turn around that it was the one!"
Florist | Dream Blooms "Dream Blooms were wonderful. Emmy did a great job doing the flowers for the wedding and loved her eye for colours and choosing the blooms/foliage"
Bridesmaid Dresses | Zimmermann
Suits | Ferrari Formal
Hairdresser | Fat Afro "Courtenay's relaxed and confident nature really put us all at ease on the day, and she was honest in what would and wouldn't work with our different types of hair"
Makeup Artist | Emstylist "Emstylist did an amazing job with the make-up and I loved how polished yet natural it looked."
Cake Maker | Sugar and Flame
Band/DJ | Jazz It Up
Cars | Classic Jags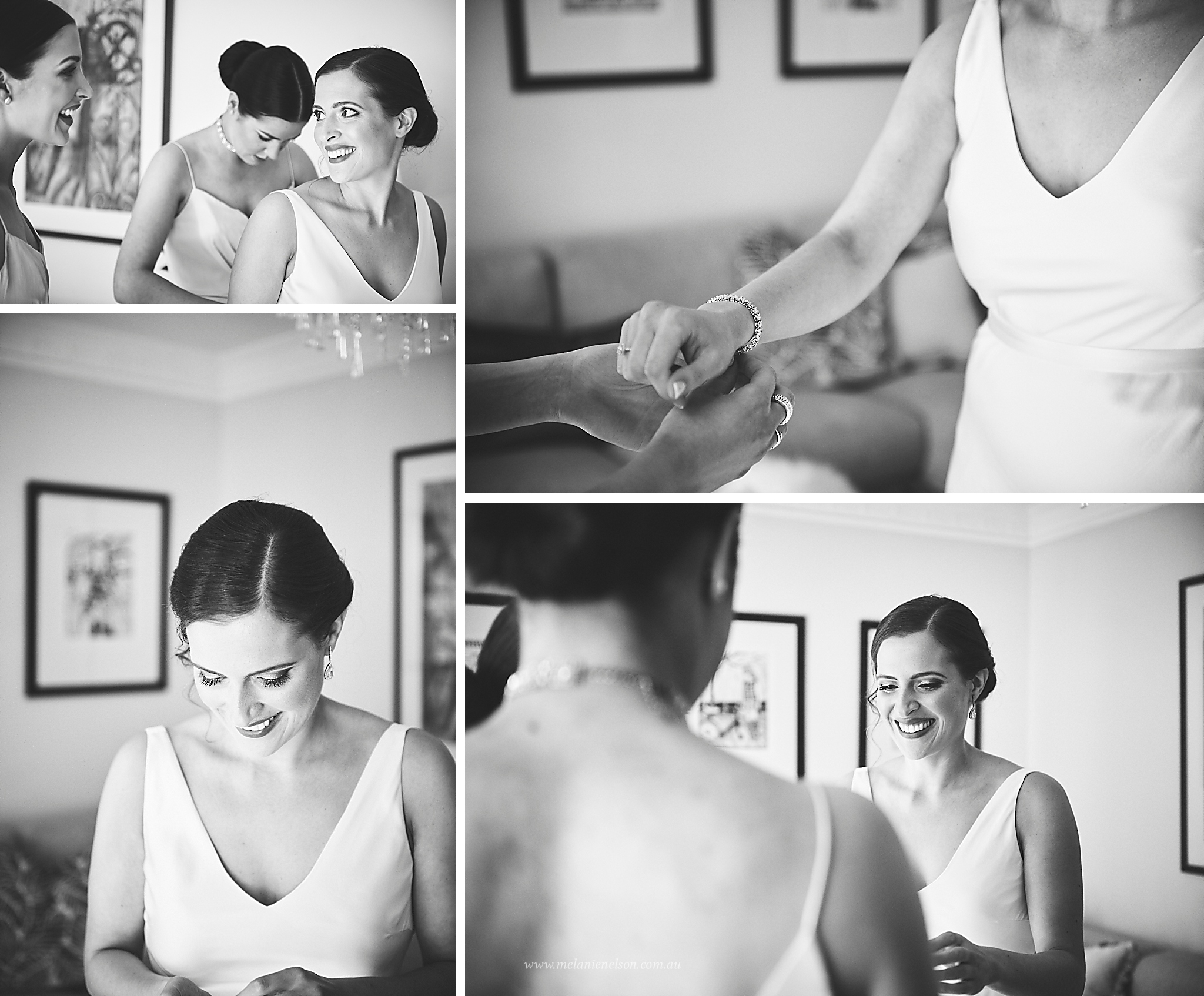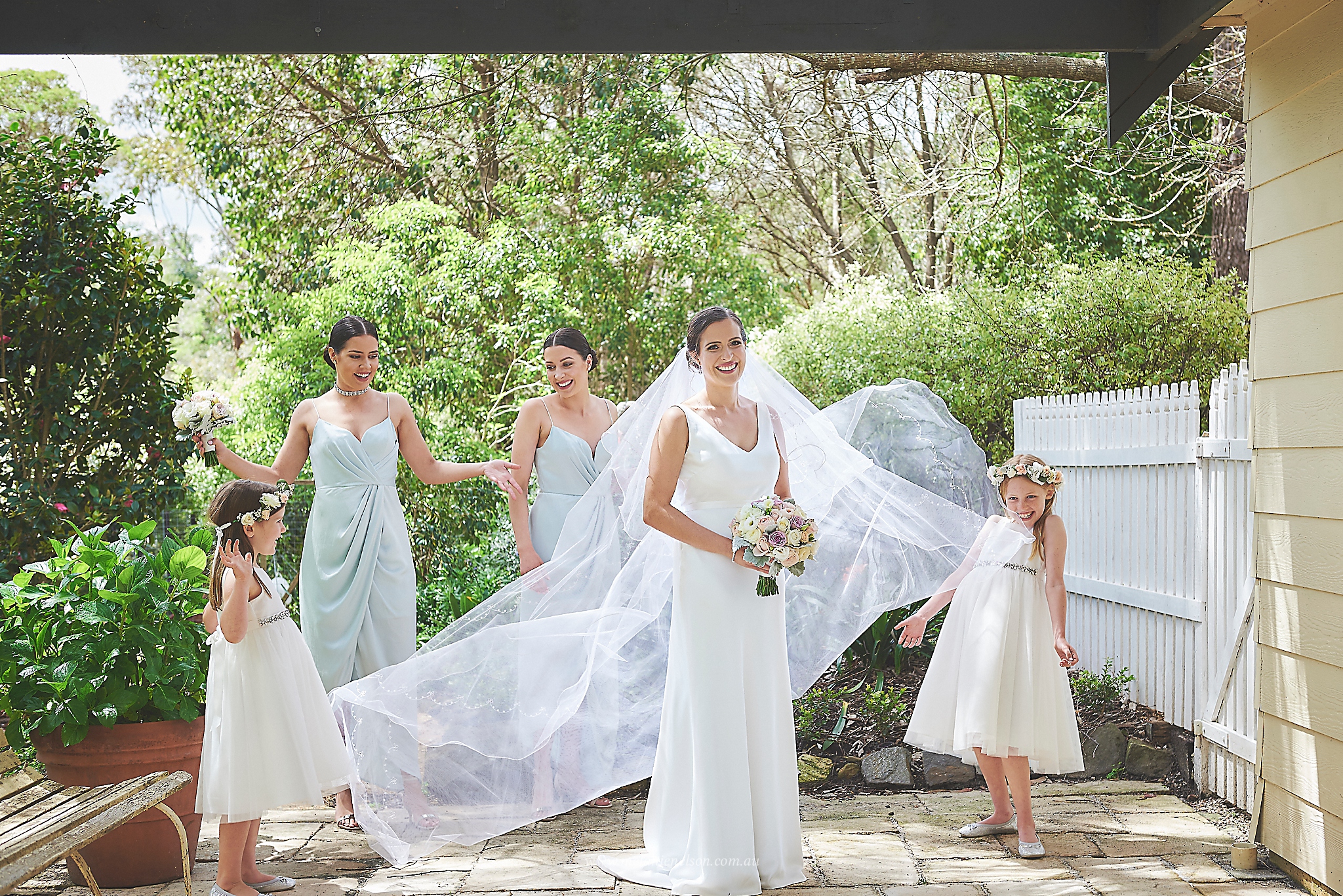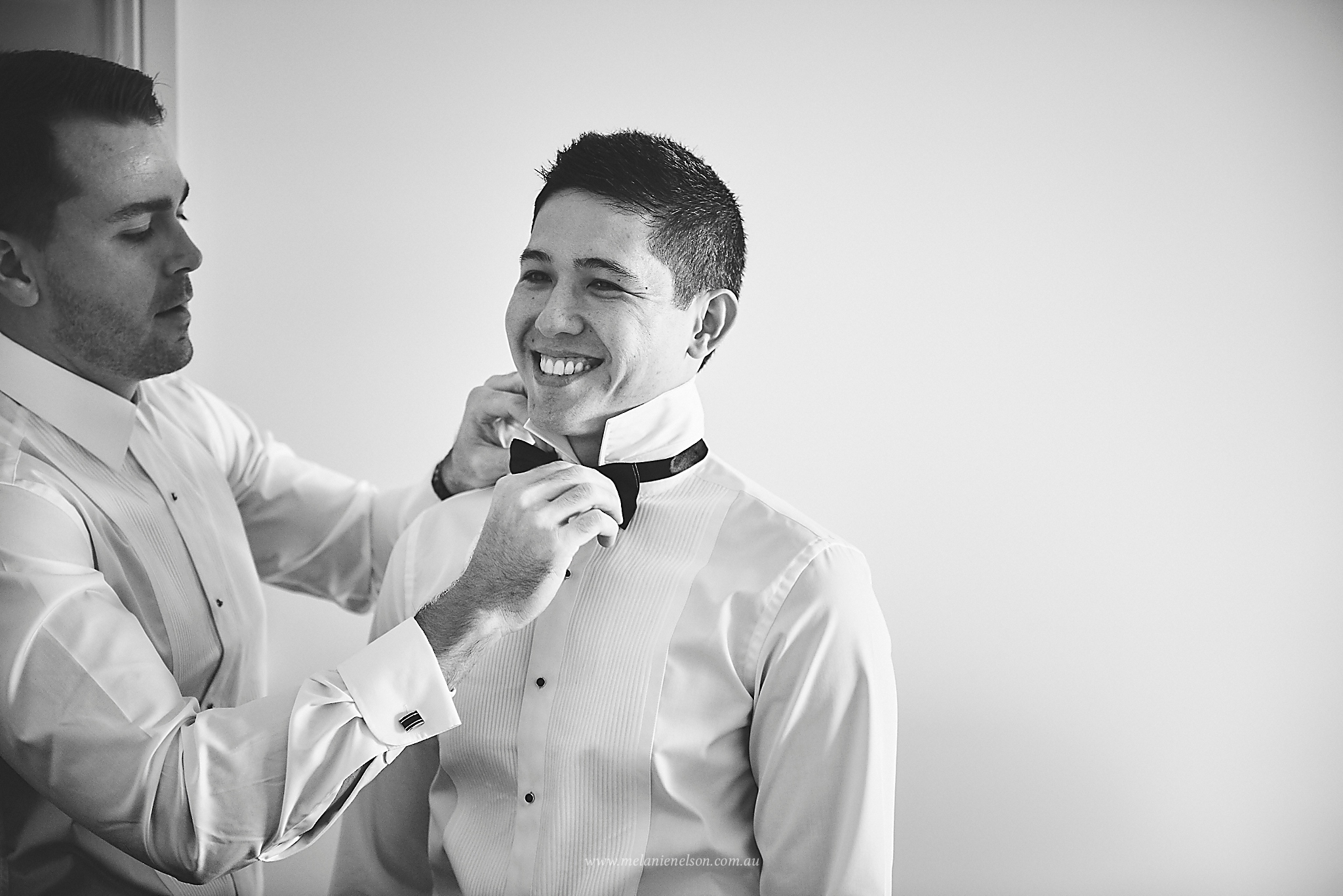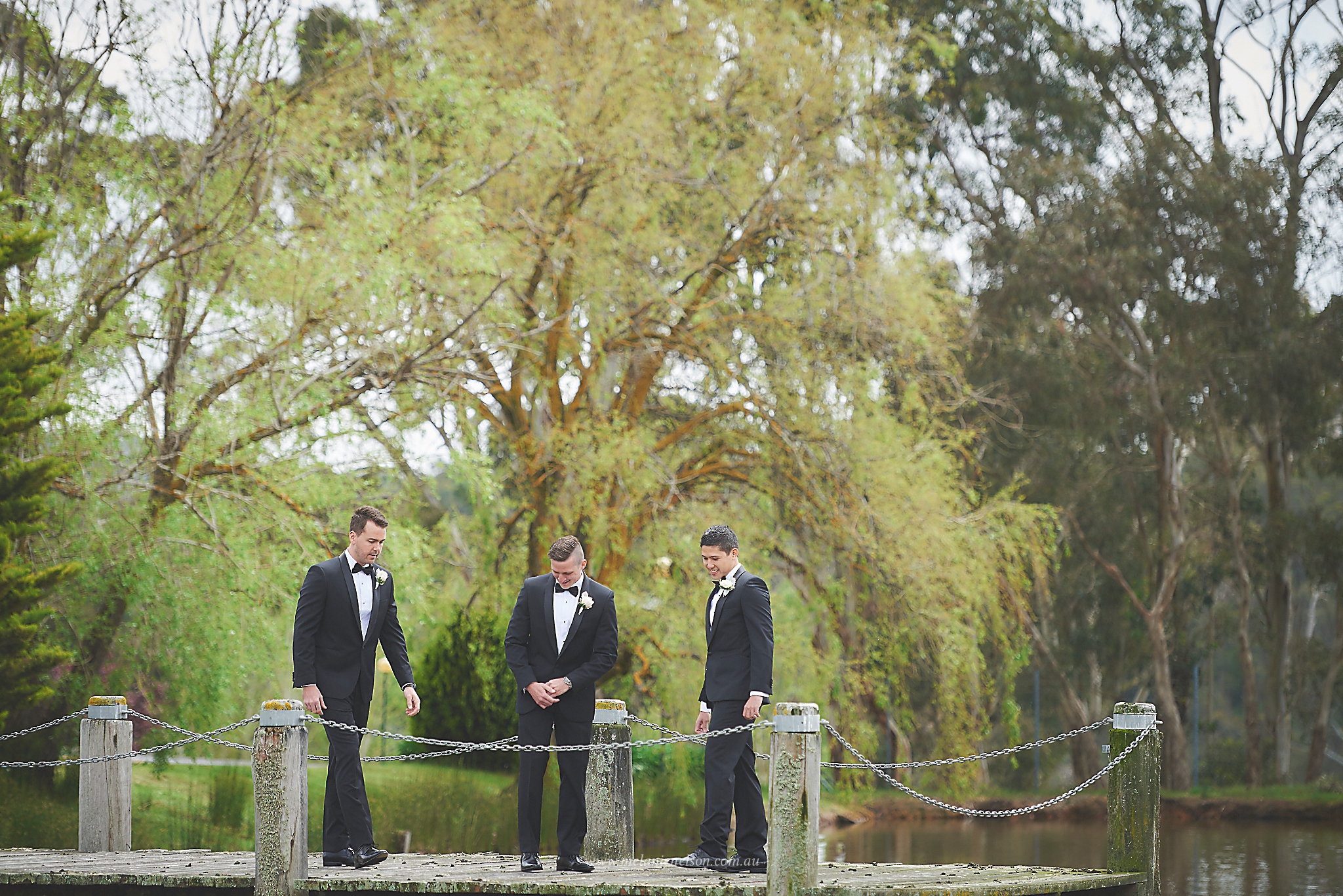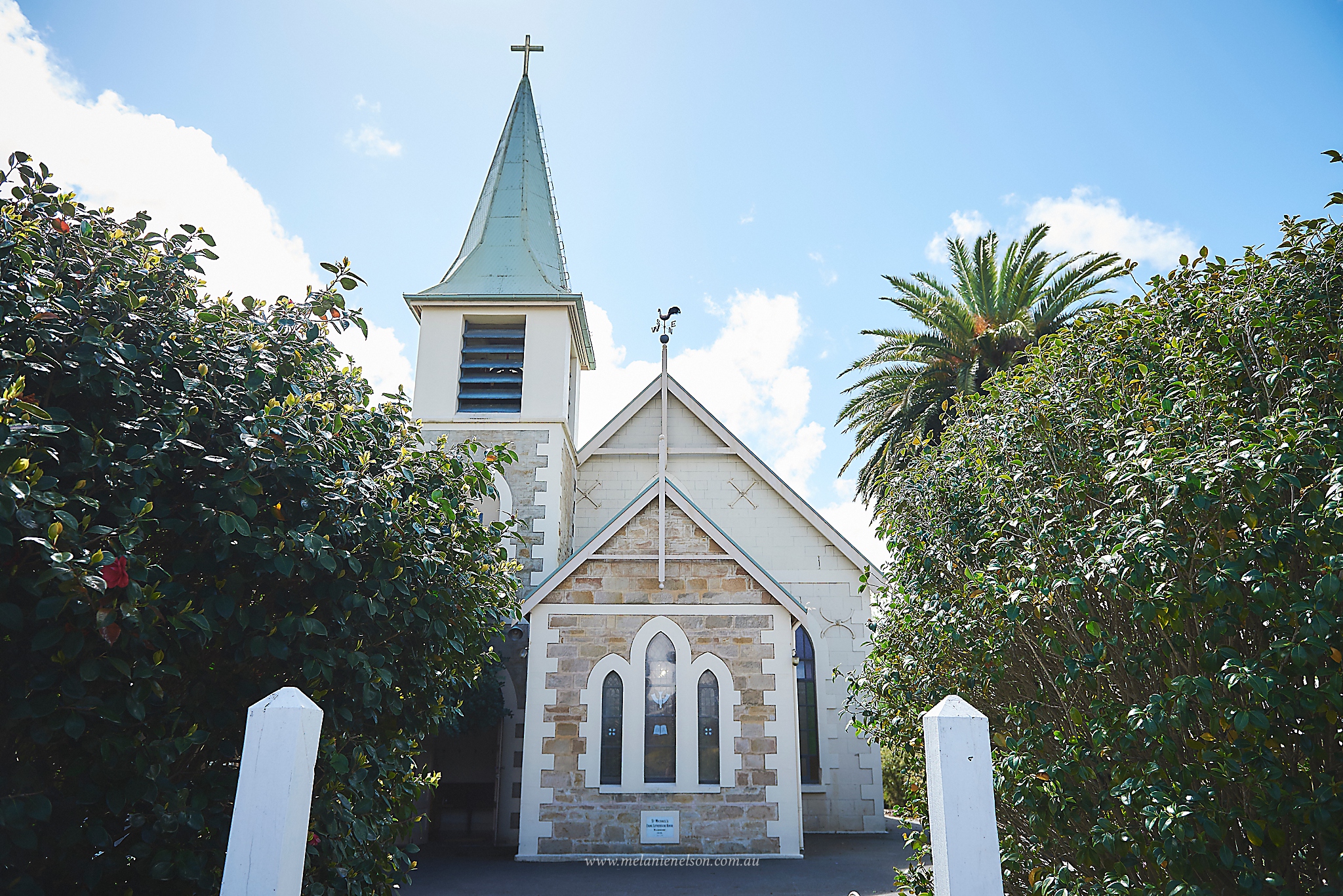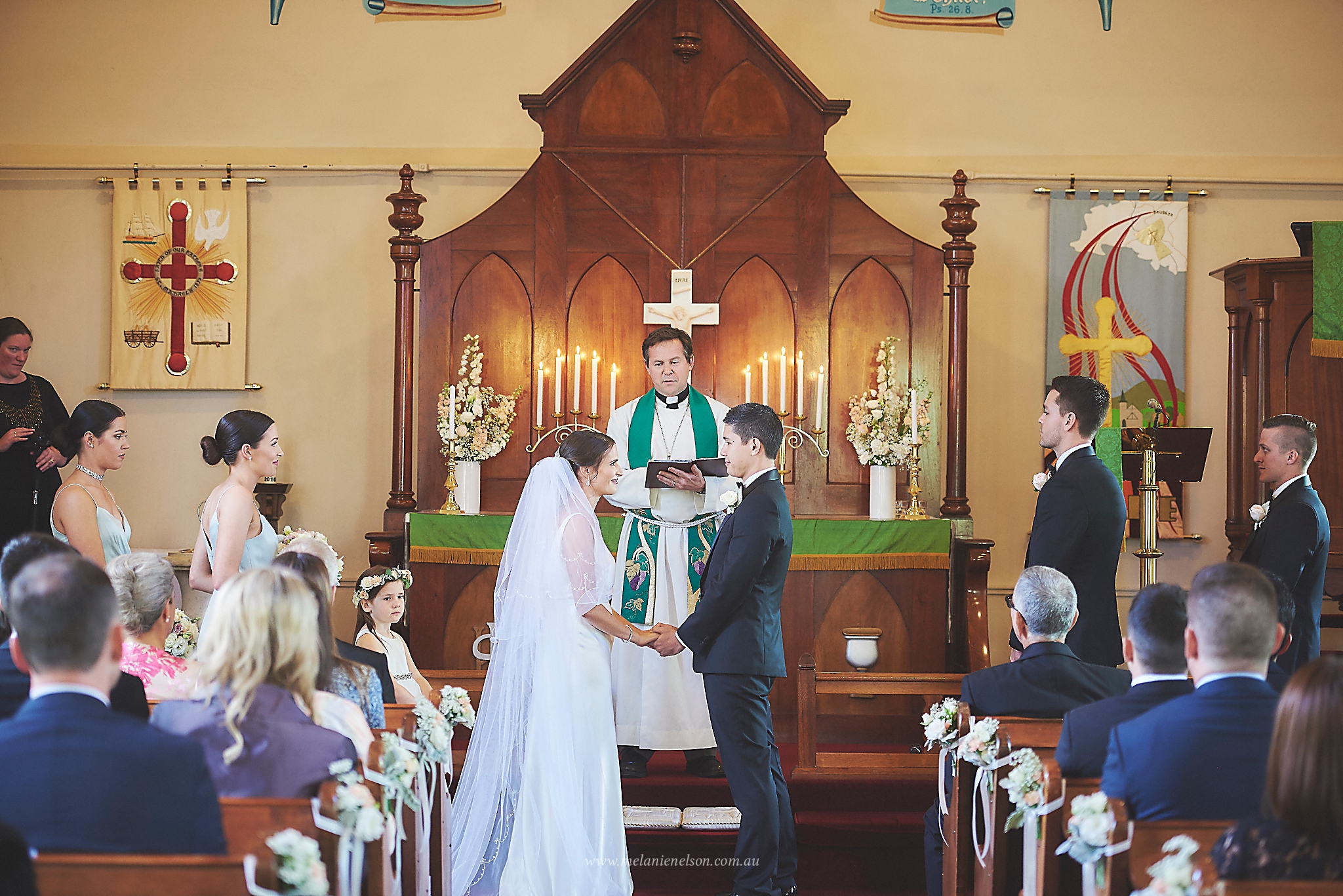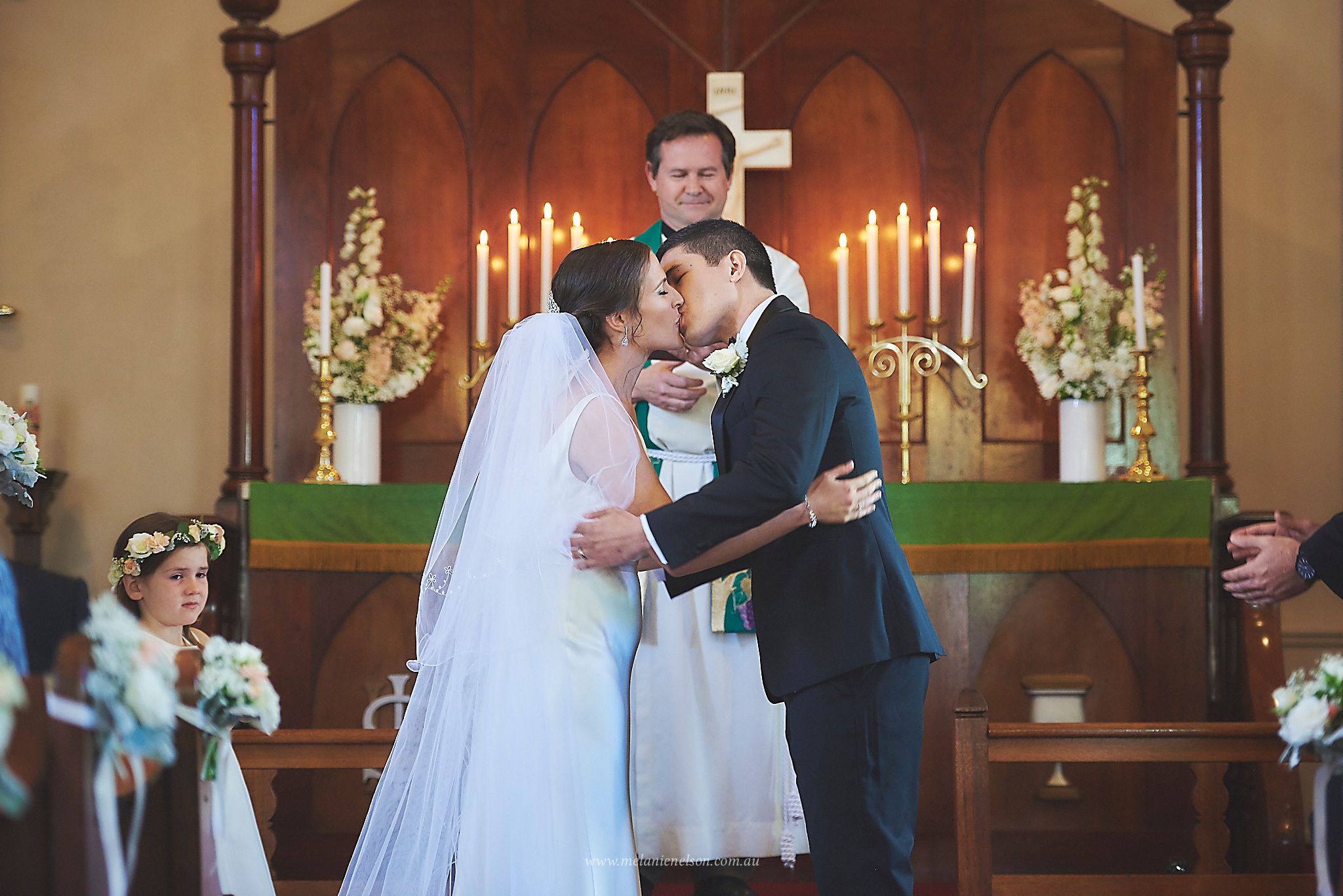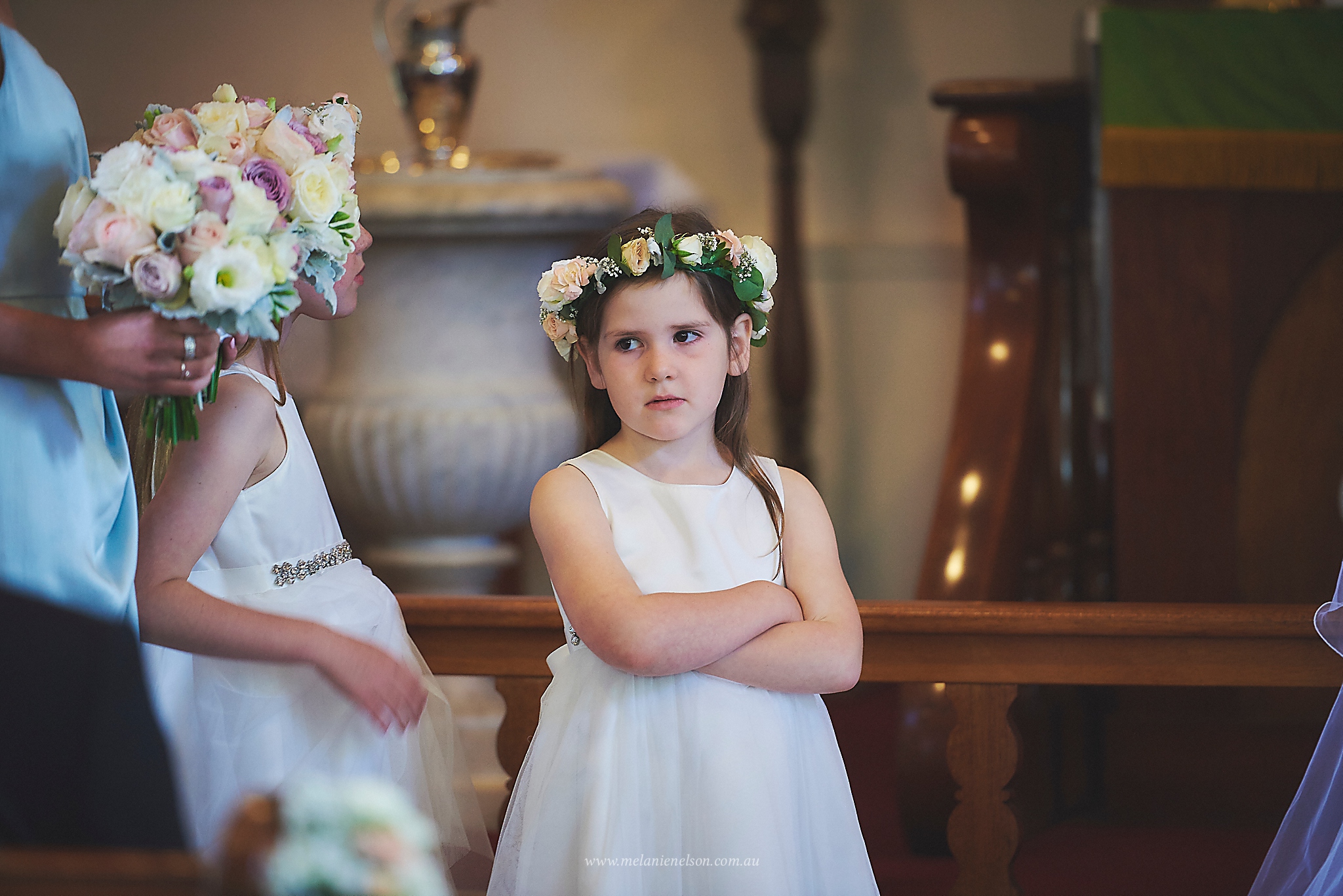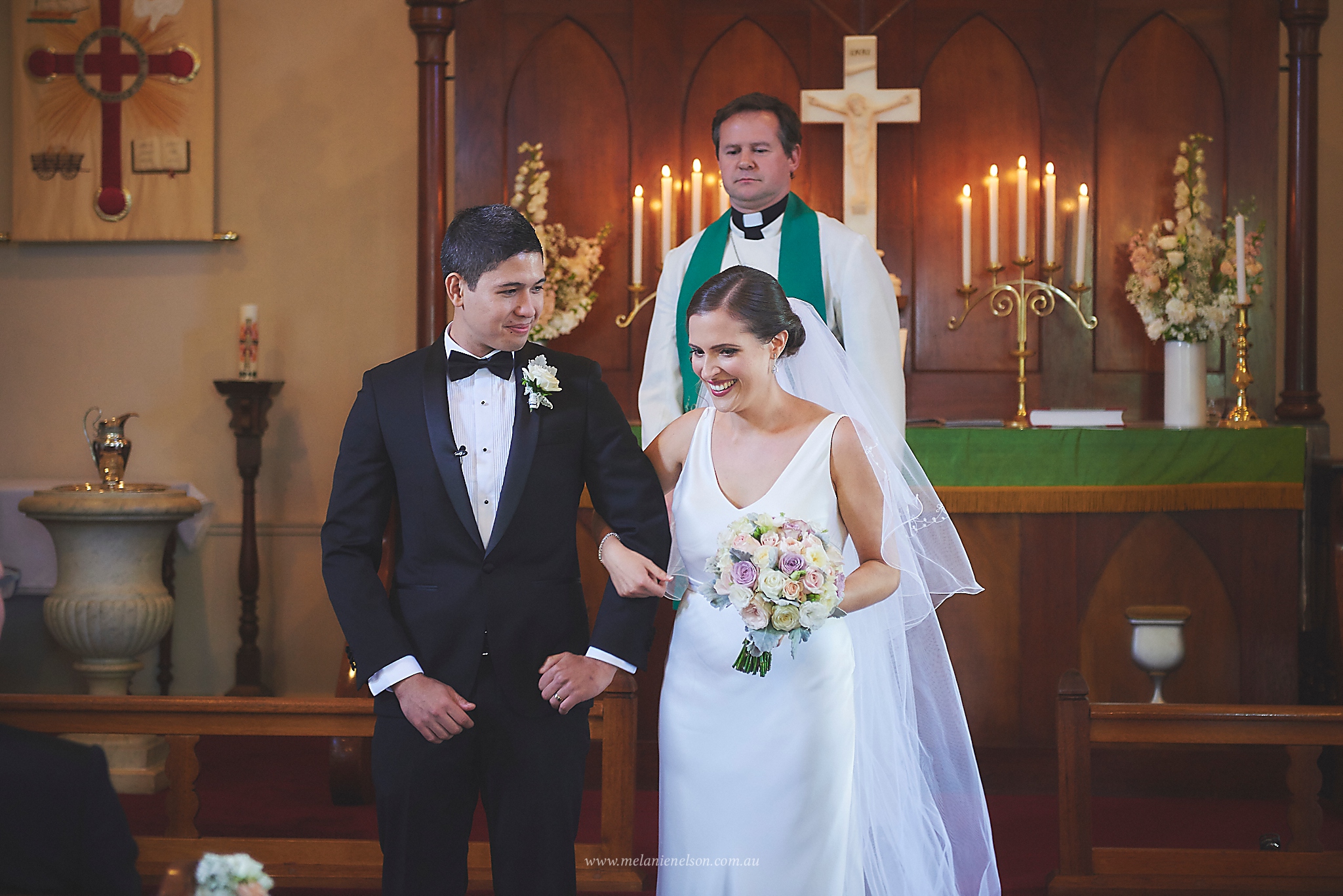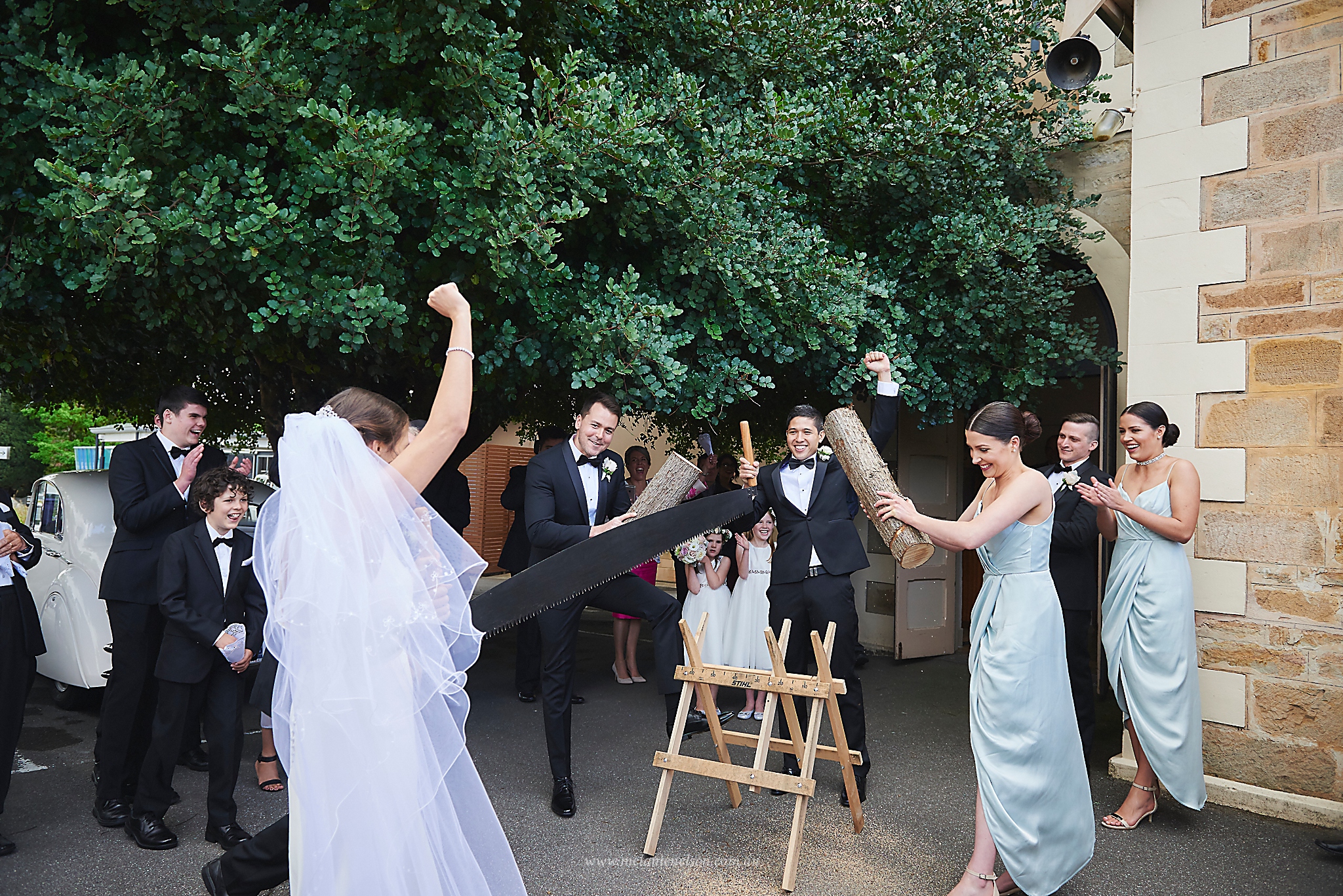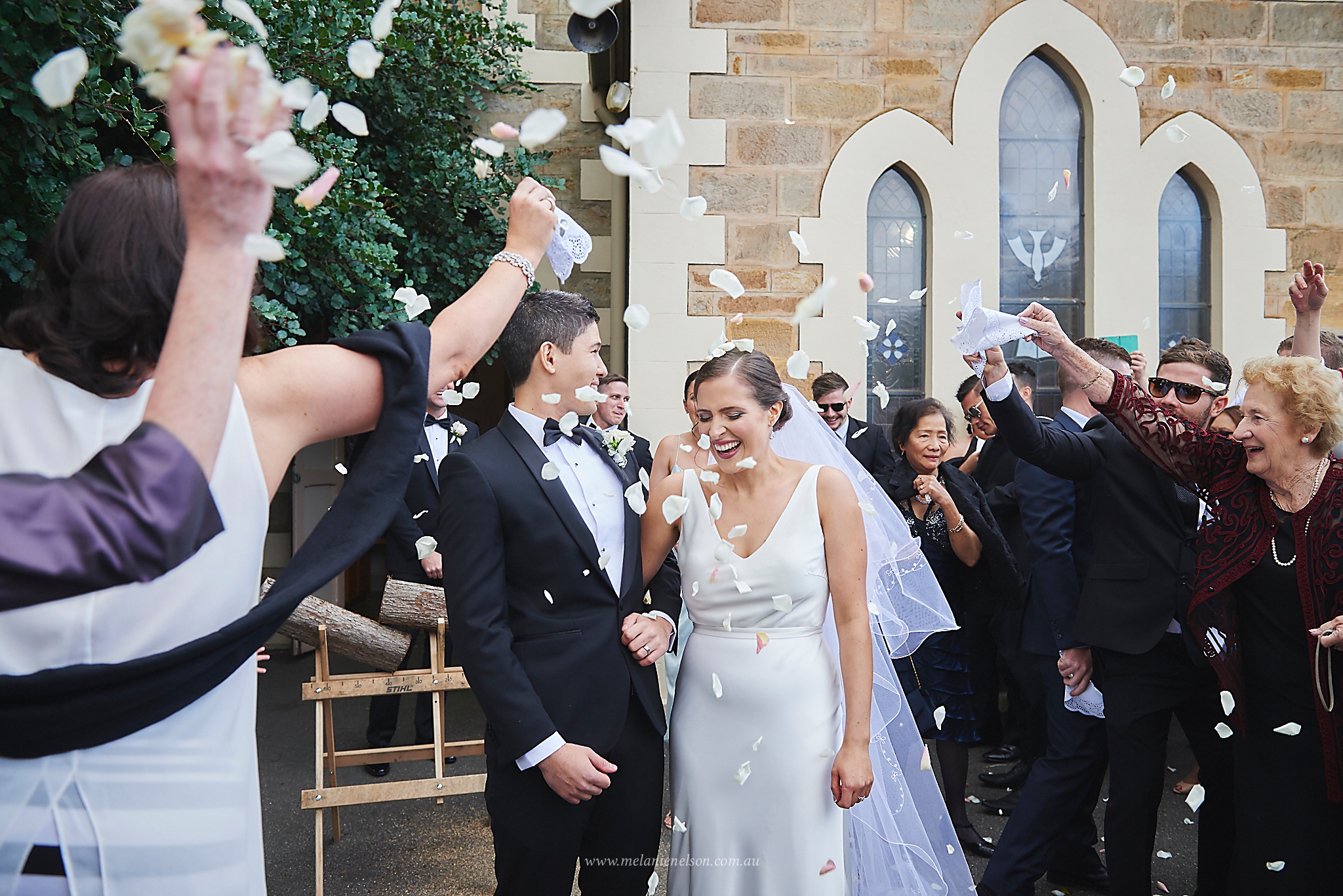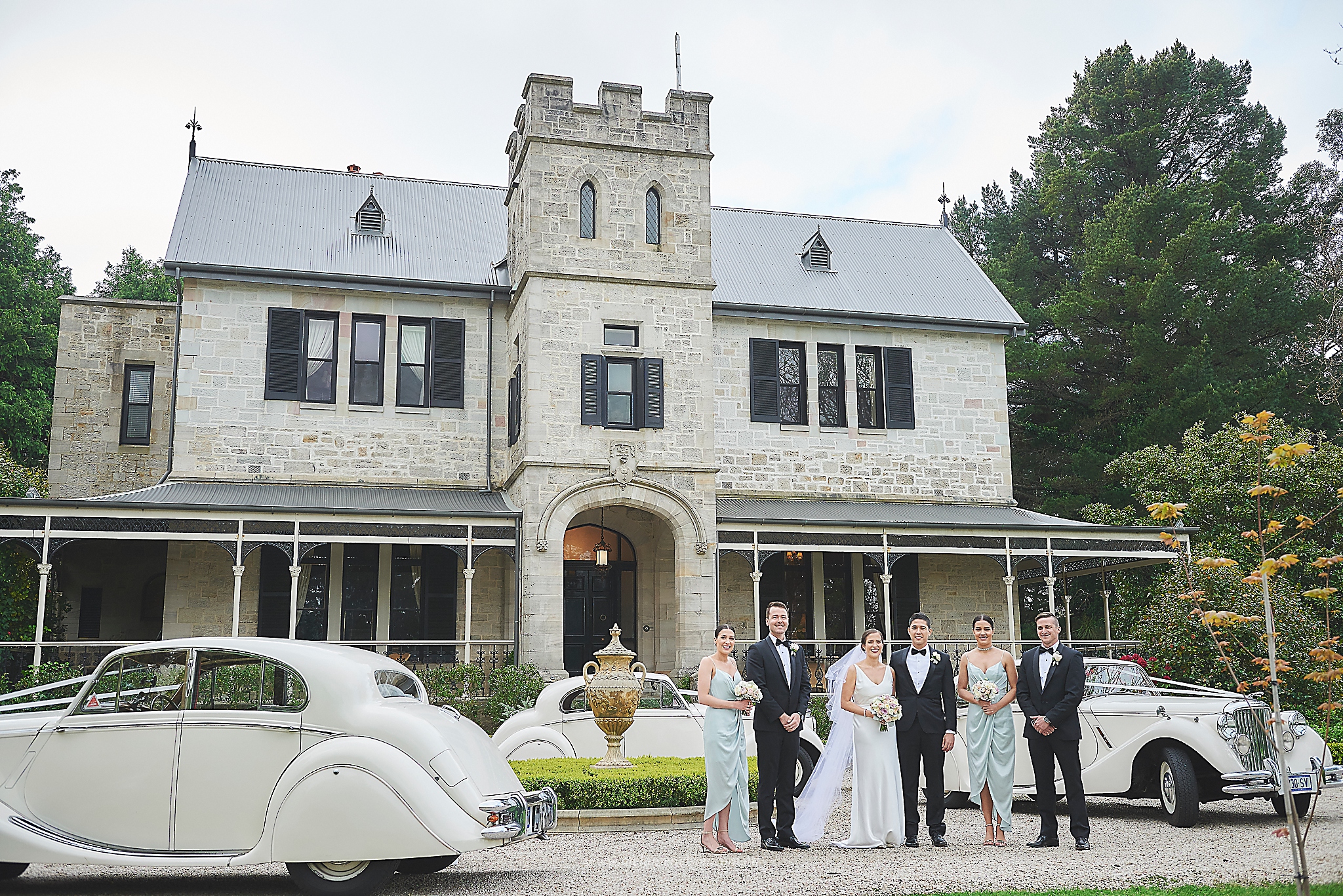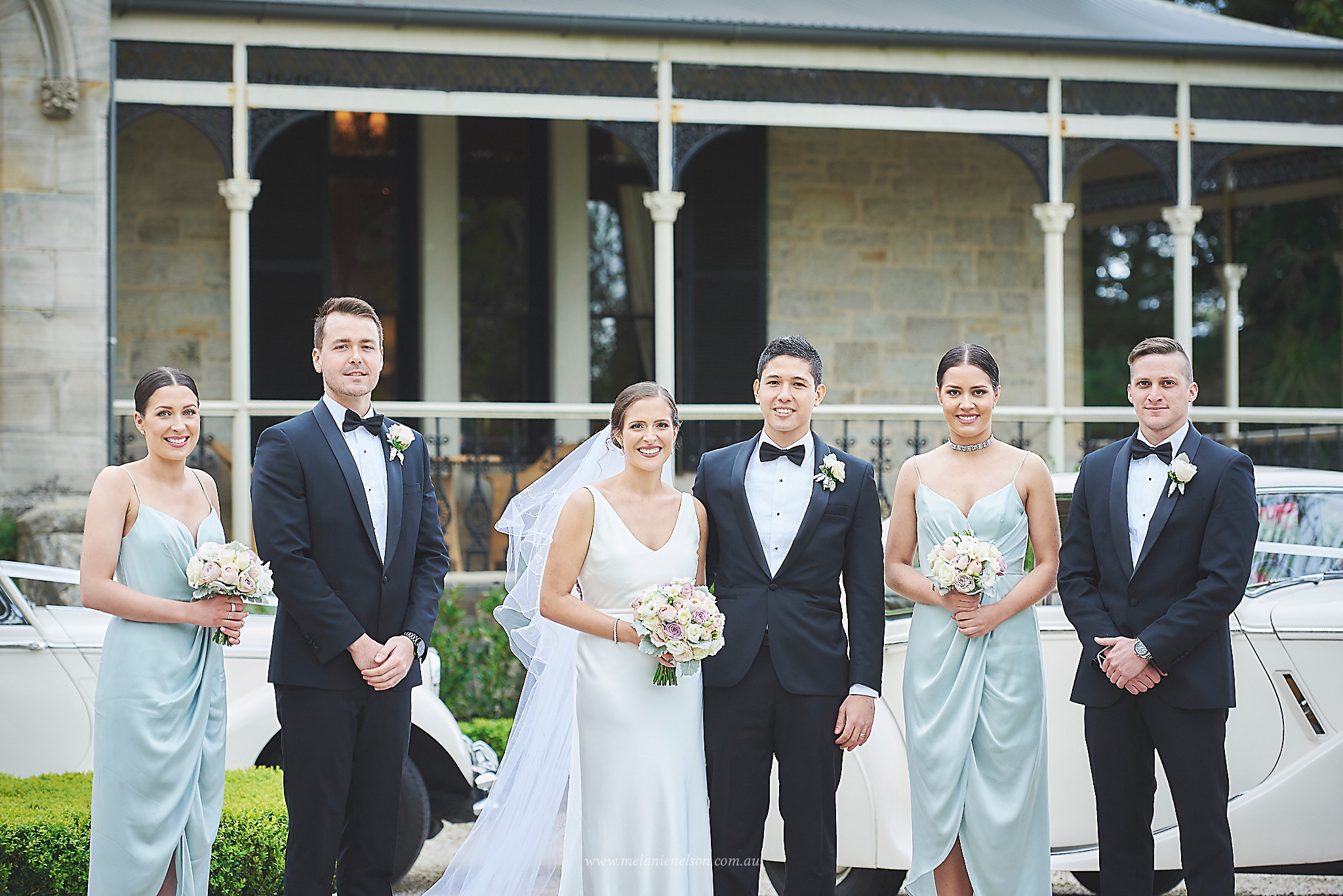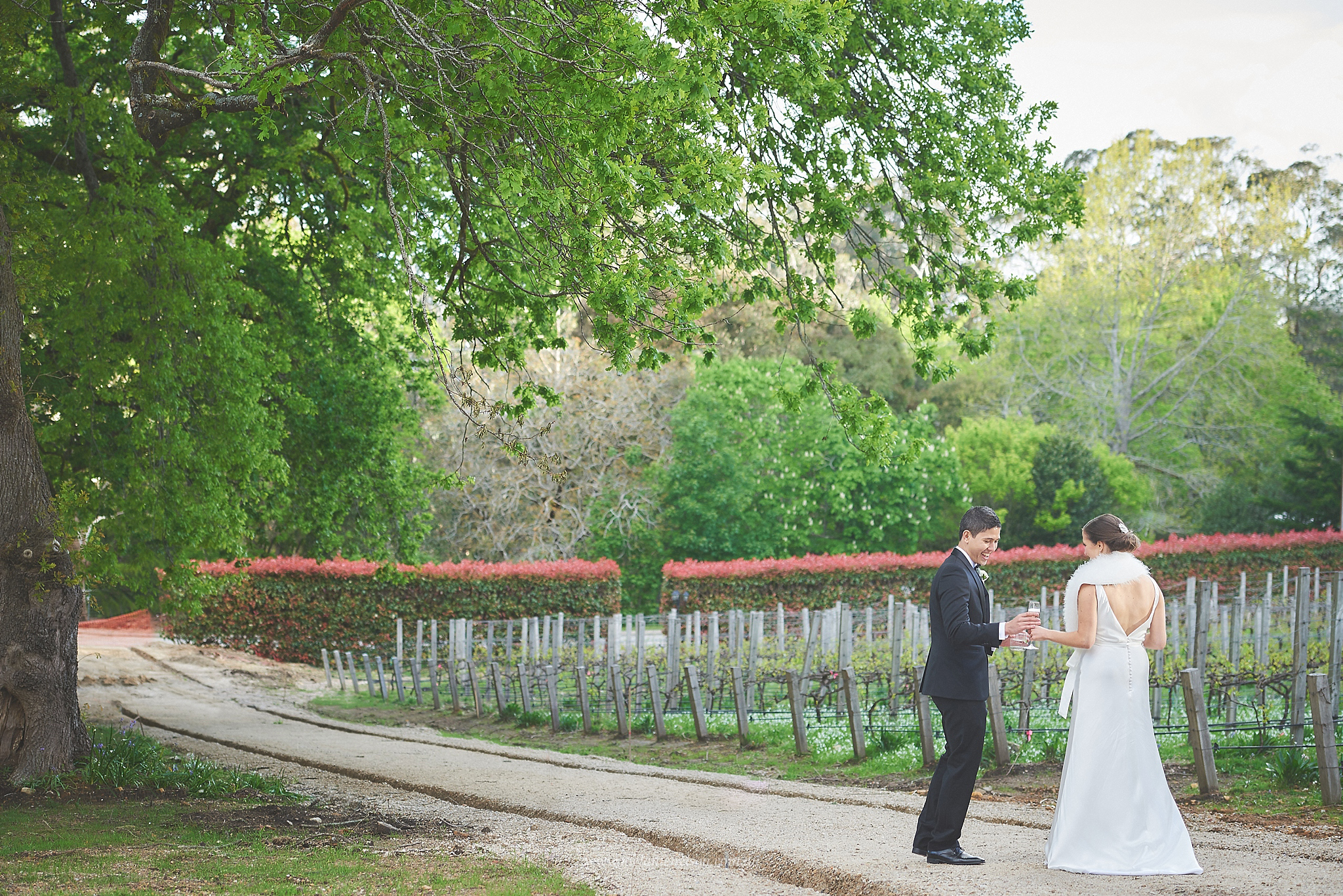 Adelaide Wedding Photography | Mount Lofty House Wedding | Adelaide Hills Wedding Photography | Wedding Photographer Adelaide Hills | Mount Lofty House Wedding | Adelaide Wedding photographer | Adelaide Wedding | Winery Wedding | Wedding Photographers | Adelaide Wedding photos